Wrist pouch:
M: possible enclosure for a clunker
$11.99 watch:
M: Can we buy enclosures from SKMEI and use them?
I really like this one but I bet is sucks juice.
boring
must suck power
nerdy
simple, utilitarian strap idea.
bluetooth phone
simple strap idea
Snore stopper:
Clunkerrrrr
People tracker:
Pretty..
iPod nano wrist thing:
Mp4 watch:
Bluetooth watch: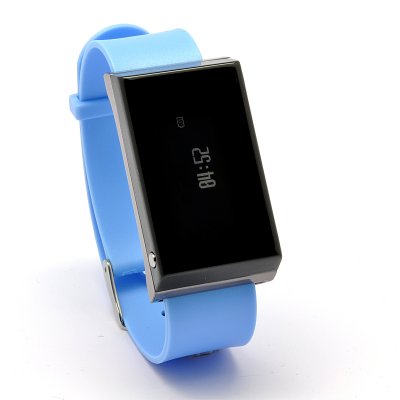 This is what a 3-D printed case looks like:
Misfit Shine:
Look how the magnetic clasp attaches to clothes.
But probably too small.
Never mind; they're $150. But interesting how they can be used as a wristwatch.
I wonder what it's dimensions are?